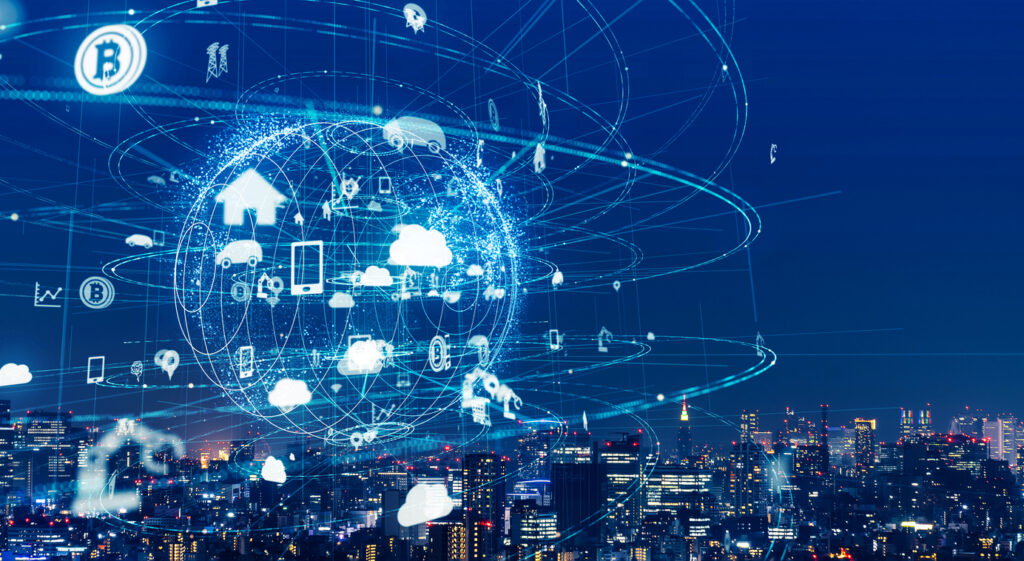 Investors have been backing fintech startups at a rapid clip, with more than ten deals worth more than $100 million in the first two weeks of 2021, according to an article on Pitchbook.
The article cited data points that indicate momentum is continuing from last year, when VC-backed companies in the sector saw investment of $41.7 billion. Many segments in the fintech area are growing, including technology that allows banks to better analyze financial data and digital payments.
The investment is following deals last year that showed investment had a direct impact on financial institutions that were able to augment their services by partnering with fintech providers.
Fresnel Portfolio companies are active in the fintech segment. Emergent International Payment Systems is growing payment systems in emerging economic areas by delivering electronic payments capabilities to unbanked and underbanked populations in the Democratic Republic of Congo. Emergent encourages financial growth by identifying problems in a regional economy and targeting area-specific issues that delay funds as they flow through the economy. Figuring out such challenges as cross-border transactions and enabling electronic payments for delivery drivers and utility bills helps commerce thrive where it can make a major impact on quality of life.
Another Fresnel company in the fintech space is Torus Global, which facilitates the integration of the proprietary networks of financial institutions to make it easier for customers to spend the money and value they hold in accounts across platforms. Torus Rails simplifies the flow of value in a world where commodities, crypto, and currency all need to play in the same arena.
To read more about VC-backed fintech investment, read the Pitchbook article here.