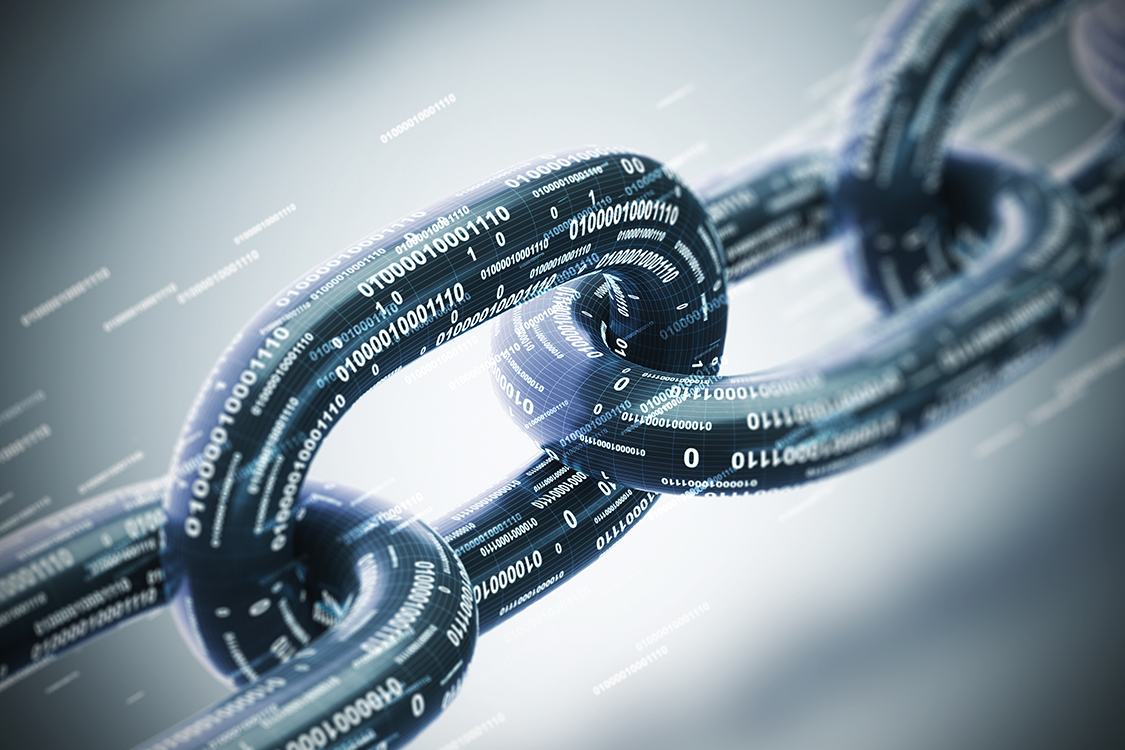 Cipherium Cipherium holds proprietary applications suited for block chain, crypto currency, network security and all point-to-point payments applications, including fraud prevention, with a patented suite of products.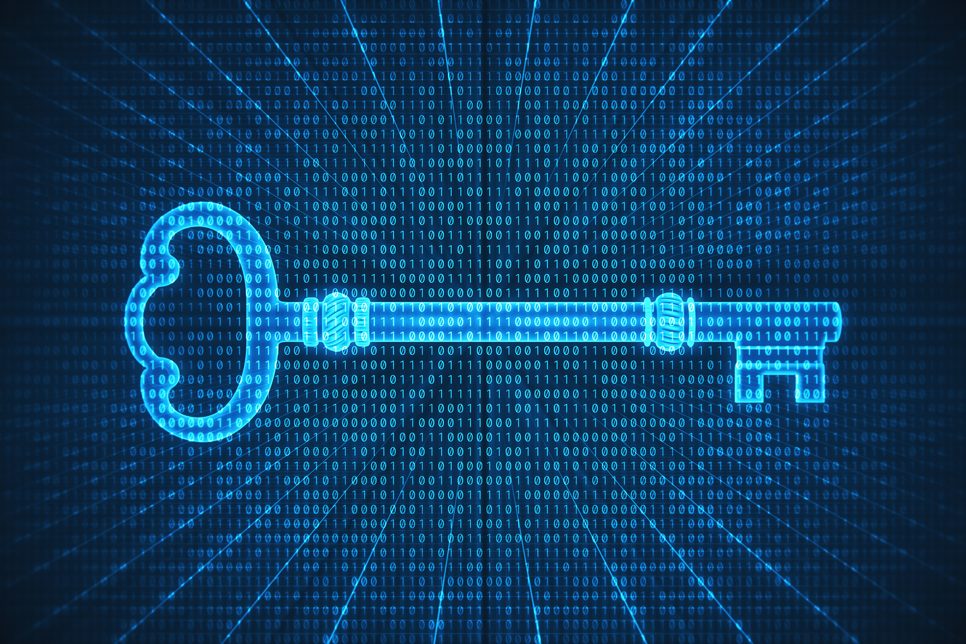 HarborX Under Cipherium, HarborX, a cryptocurrency solution based suite of products and concepts, is designed to eliminate the most common risk associated with synthetic currency: the loss of access to private keys, which enable crypto users to store and retrieve their own currency. The first HarborX solution helps randomize, store and reassemble for future use, stored keys through Cipherium's regenerative authentication methods.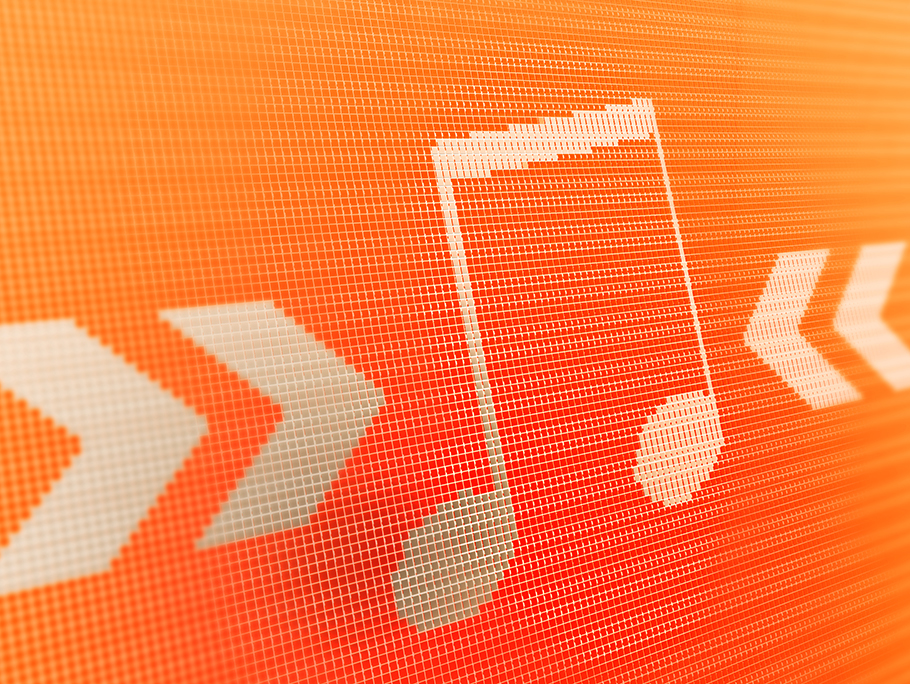 Tring Live Media
Tring Live Media presents a scalable ad platform by monetizing the air waves within a brick and mortar environment, at the point of purchase. At its core, Tring is a growing national radio network, enhanced with mobile-enabled digital media channels. Working with The Fresnel Companies, Tring Live Media is moving toward the technical and infrastructure developments to make it the premier Omni-channel solution for today's Smart Store—a collection of credible, mass media channels that engage the consumer and provide quantified data analytics to the vendor.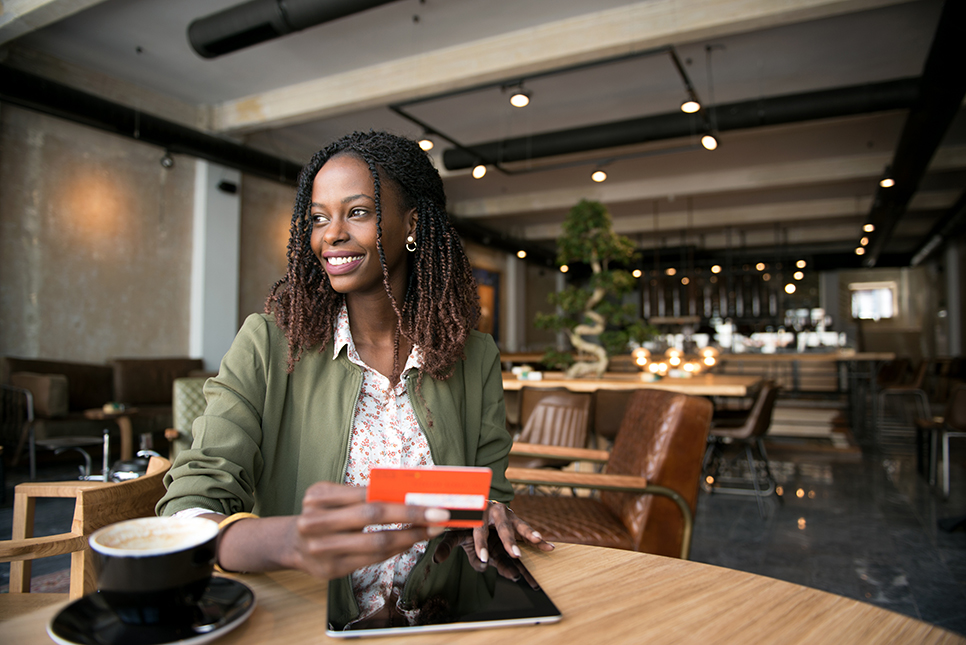 Emergent Payments

Emergent Payments is coupled to VISA Prepaid International, a significant distribution partner across multiple countries, with mobile-enabled money transfer services in the Europe-to-Africa trade corridor. Emergent currently distributes prepaid products in the African countries of Madagascar, Cameroon, Democratic Republic of Congo and the Republic of Congo, with additional markets opening. Emergent is also working aggressively to become a key player in the Europe-to-Africa remittance market.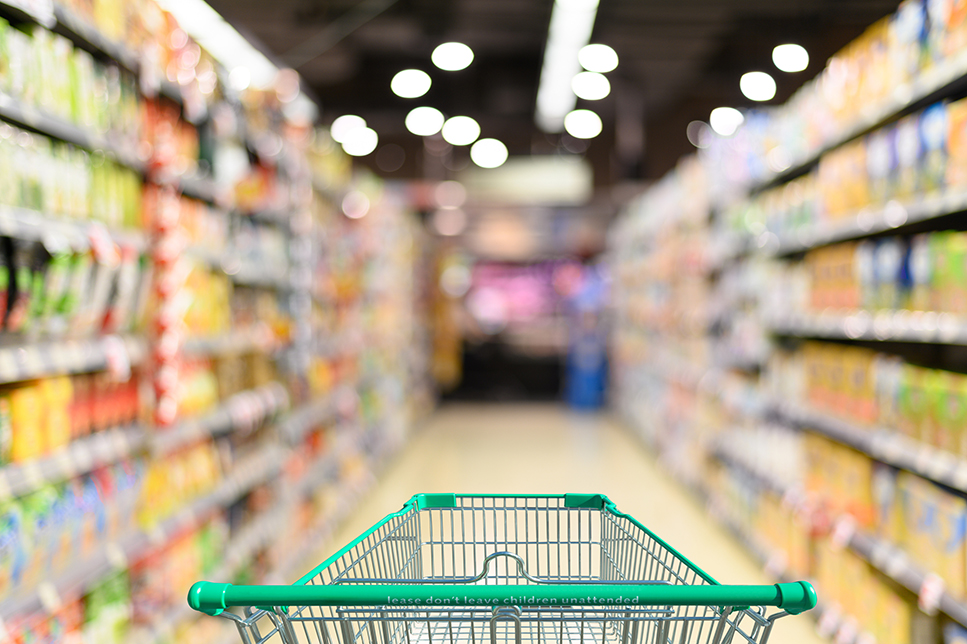 Digital Latitude, LLC

Digital Latitude specializes in monetization of a unique knowledge base and business relationships within the consumer products industry. Collectively, Digital Latitude consulting, data analytics and brokerage services help retailers, brands and marketers alike, identifying shopper insights, while maximizing the potential of each product as a profit center.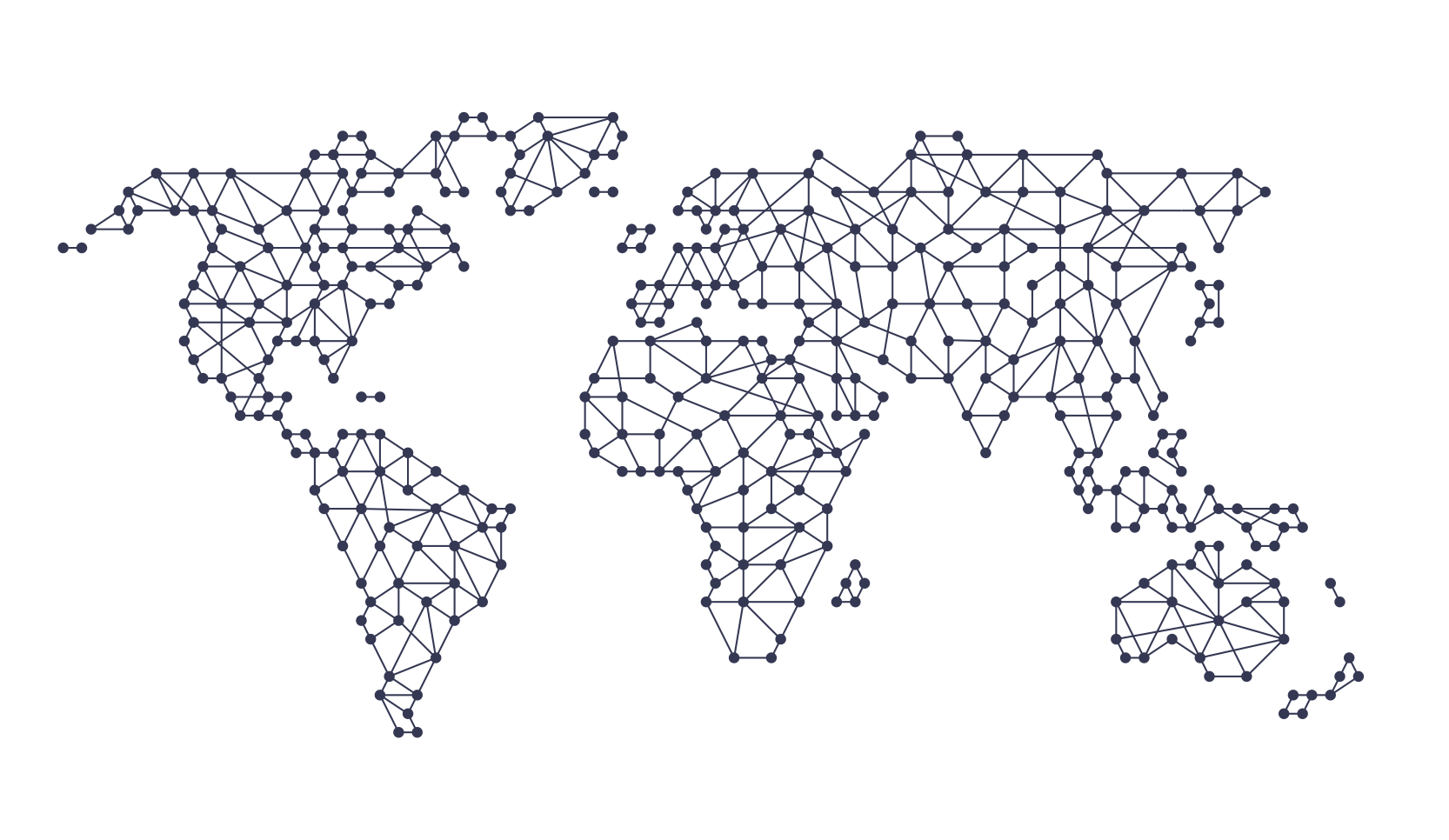 Torus Global Torus Global has officially launched Torus Rails, an entirely new fin-tech infrastructure. Torus Rails links the disparate worldwide transaction infrastructure through a unified rail system.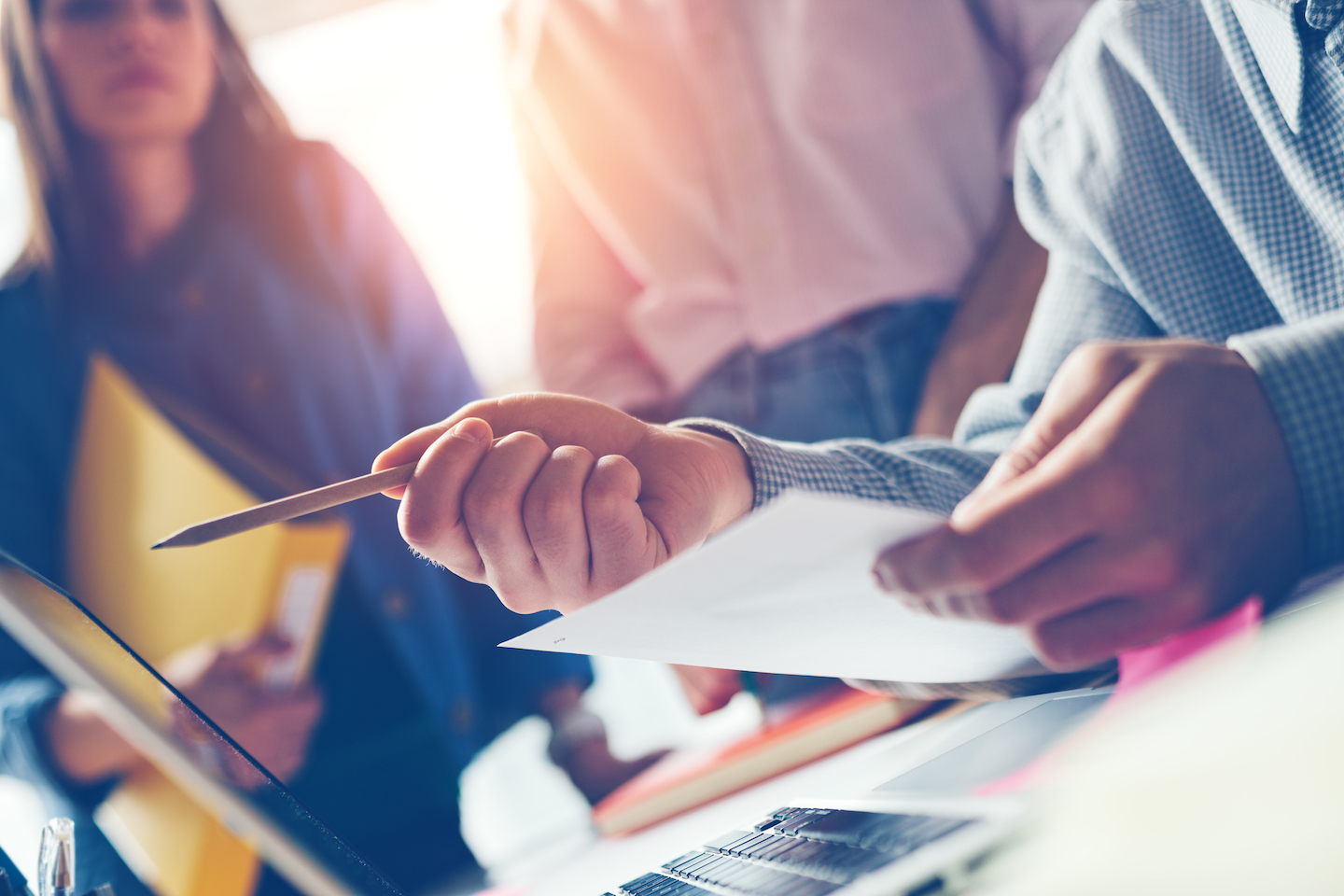 Blue Creative Group Sometimes a little change in perspective can create a whole new feel for a brand, and Blue Creative Group believes in celebrating the originality of ideas that open untrammled paths and inspire new ways of thinking. As a full service marketing agency, Blue applies this process to clients ranging from startups to established businesses.

Perpetual Sports Network By bringing together athletes, colleges and universities, partners, and sponsors for the benefit of all, Perpetual Sports Network is leading the way into the next generation of sports marketing and athlete management. The company uses transparent contract management through blockchain, produces a full stack of exclusive content available through a subscription app and hub, and builds lasting relationships with stakeholders across an ever-changing sports landscape.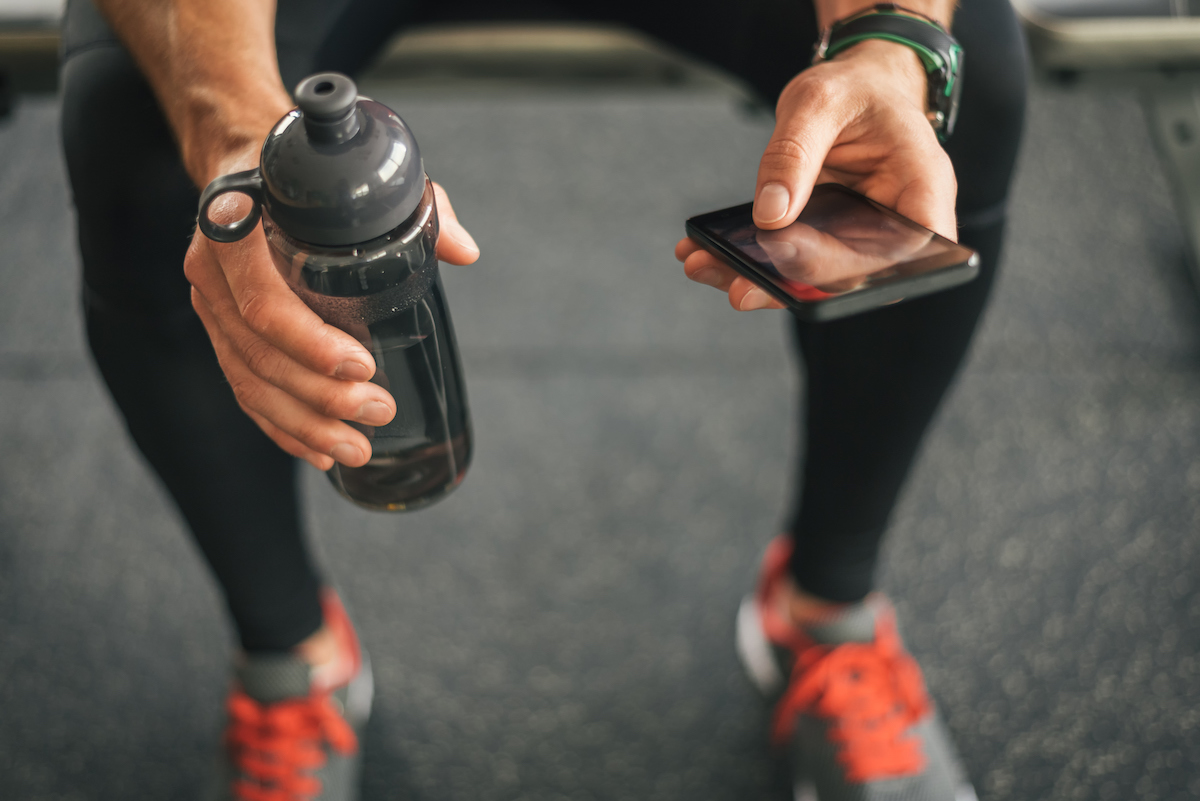 XMed As a community and socially focused health and wellness app and web platform, XMed is designed to streamline effective communication between users in a community as well as influencers, wellness experts, motivators, coaches, trainers, and doctors and other healthcare professionals, and will be uniquely positioned as the go-to platform for health information, symptom checking, remedies, telemedicine, compliance, fitness training information and videos, and more.
All Fresnel Growth Capital, LLC companies provide essential services in established markets. Technology development and intellectual property developed for these companies have uses that often exceed the scope of the businesses they were designed to serve. Business models used to create FGC forward-looking financial statements do not rely upon liquidity events or exponential growth for any one company in order to realize projections.
Our portfolio approach to investment allows us to spread risk across our core market segments.
We are actively involved in the following segments:
Fintech

Media

Data Analytics and Distribution Systems

Software Innovation