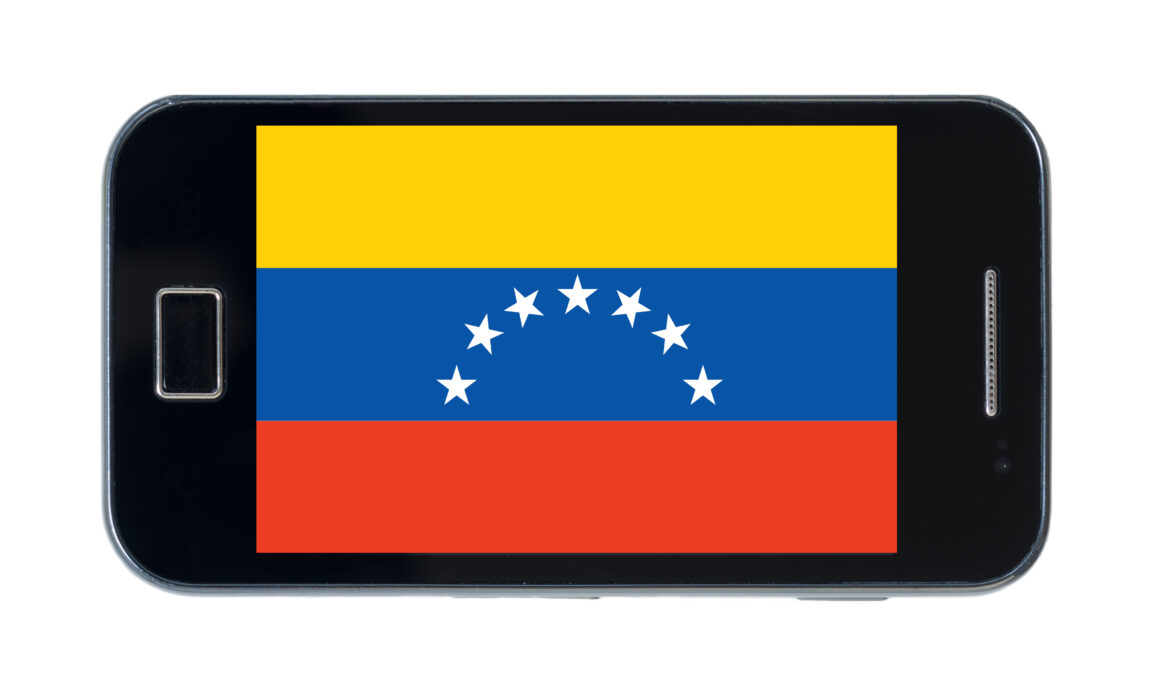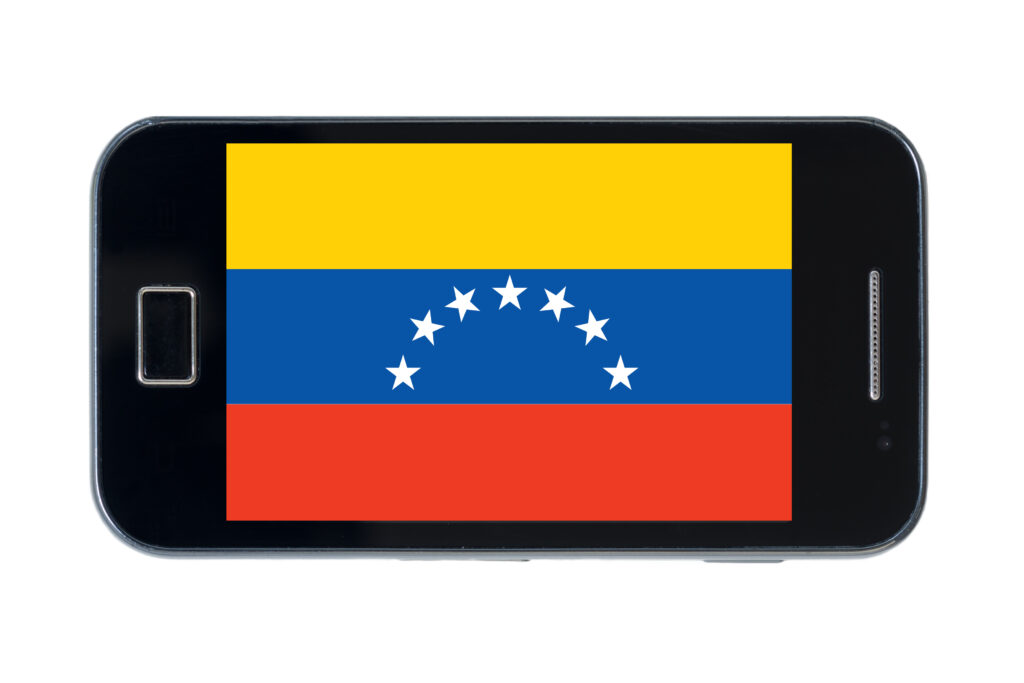 According to an article in Bloomberg Businessweek, the use of mobile payment apps is growing around the world, largely due to the impact of the coronavirus outbreak, which has caused lockdowns and increased shoppers' concerns about infection through by using cash or credit card readers. Nowhere is this effect more apparent than Venezuela, where a devastating combination of coronavirus infections, an anti-capitalist government dealing with both international sanctions and exploding inflation, and a crumbling economy, has become a petri dish of sorts to demonstrate how a cashless society functions.
As a leader in the U.S. peer-to-peer payments market, Zelle logged 842 million transactions totaling $217 billion through Q3 of 2020, which represents a 64% increase to the same point last year. Local firms estimate that 17 percent of transactions at retail establishments in Caracas go through the Zelle app, and reports indicate other Venezuelan cities are seeing similar usage levels.
Companies in the Fresnel Companies portfolio operate in this burgeoning sector, where Emergent International Payment Systems and Torus Global both focus on delivering ever-greater purchasing power to un-banked and under-banked populations through a variety of platforms.
Read the Bloomberg Businessweek article about Zelle and Venezuela.