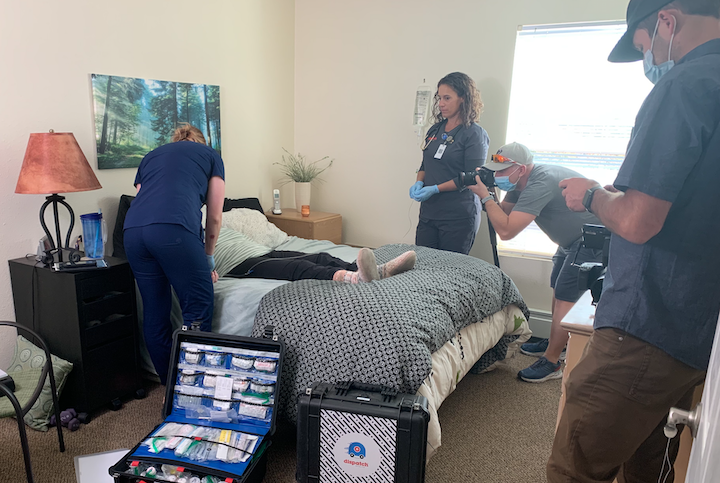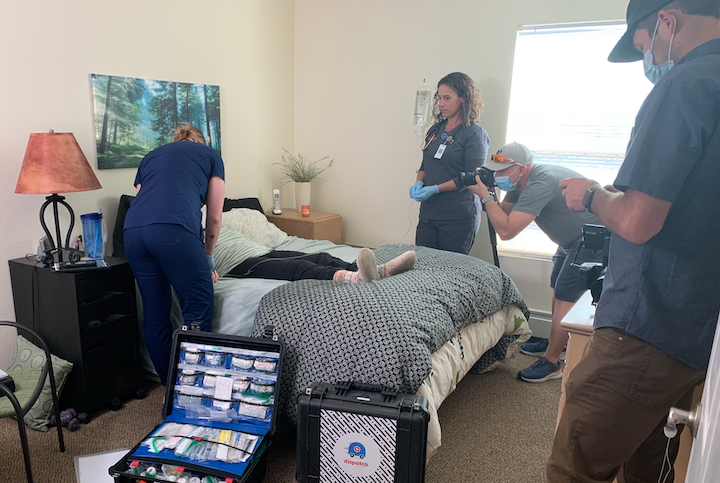 Fresnel Growth Capital company Blue Creative Group is now providing marketing services to DispatchHealth, which is disrupting healthcare by reinventing how comprehensive healthcare can be received in the patient's home.
DispatchHealth recently announced the closing of $135.8 million growth capital financing. The Series C round was led by Optum Ventures and included participation from existing investors Alta Partners, Questa Capital, Echo Health Ventures, new investors Oak HC/FT, Humana Inc., and additional strategic investors. This investment in DispatchHealth's comprehensive in-home care model is key for millions of patients with medical and social needs for high-acuity, lower-cost medical care. The additional funding enables DispatchHealth to help even more vulnerable, high-needs patients by growing in existing markets, expanding to new markets, and launching additional services.
"We love working with companies that develop a business model to think differently about real challenges, and DispatchHealth has identified several of those in the healthcare space, thanks to current circumstances," says Andy Hawk, Blue Creative Group partner and executive vice president of client strategy. "The Blue Creative Group team will be capturing stories of patients and healthcare industry partners and bringing these stories to life through video and written content."
Blue Creative Group is producing video and other materials to share the story of the DispatchHealth model, designed by expert clinicians to translate the skillset typically found in an emergency room or in a hospital, to where patients are treated in the context of their unique social situation.