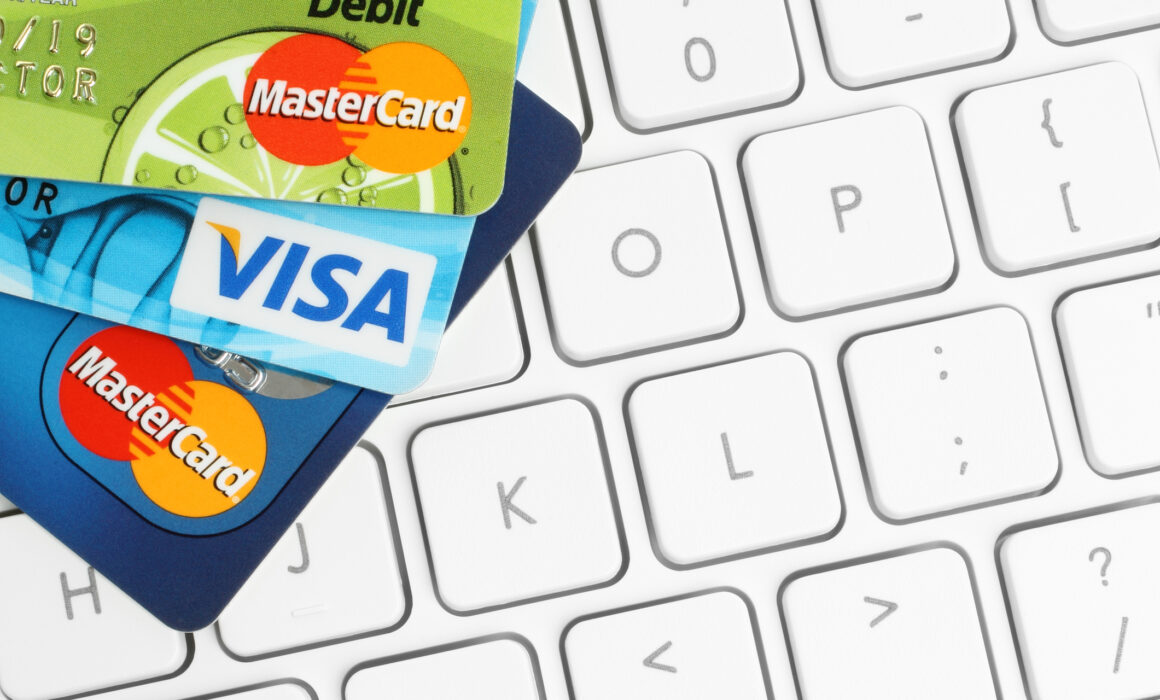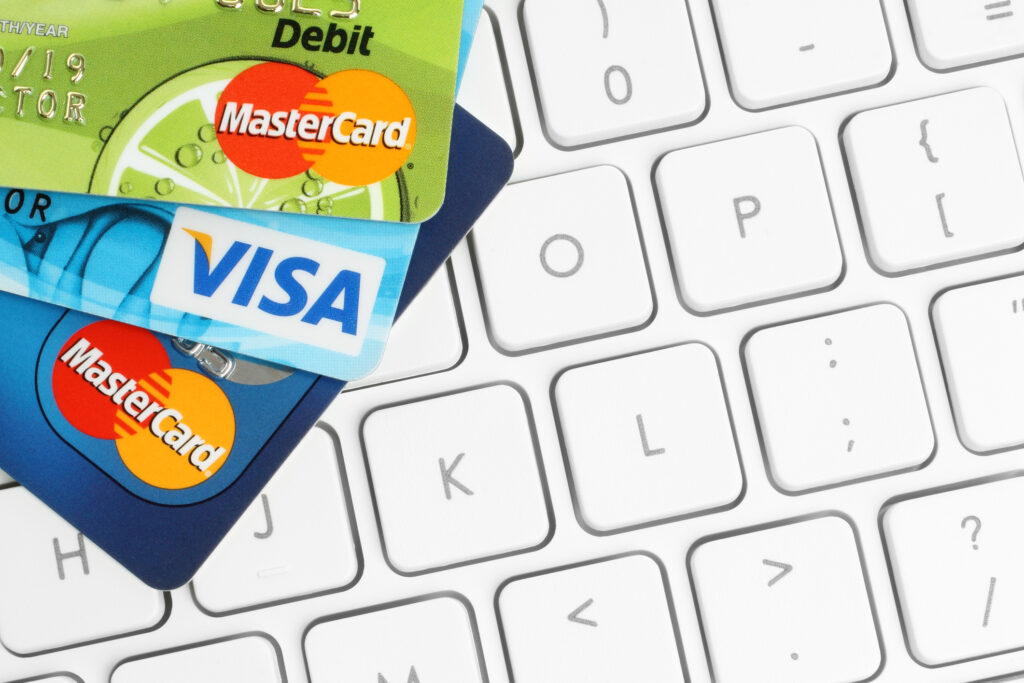 Learn about a recent development that links credit cards and cryptocurrency. MasterCard has inked a deal with Wirex, following last year's deal with Coinbase and Visa. Analysts say the move is part of a trend, as one of the largest financial-services companies reaches deeper into the fledgling cryptocurrency industry.
Read the article from CNBC here.
Interested in fintech and transaction technology? Learn more about Torus Global here.