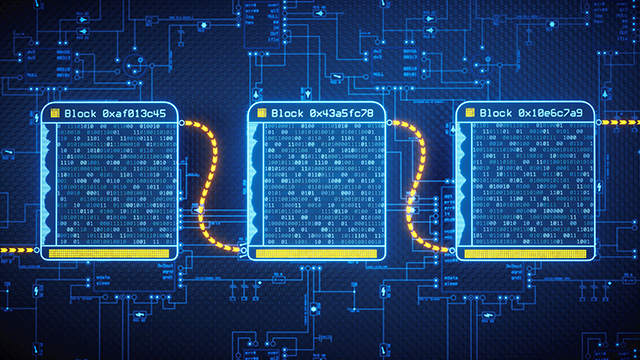 The Fresnel Companies sees opportunity in certain areas of IP held by its various portfolio companies. The technologies include blockchain, security, payments infrastructure, and more, and the idea is to help clients to realize rapid growth through innovation.
Technology can be a source of the excitement that encourages creative thinking, and blockchain and its use in virtual currency is just such a groundbreaking development. But the technology has the potential to disrupt other business models just as completely, and deliver solutions that are powerful, scalable, efficient, and agile, and are limited only by the imagination. Up to now, it's been very expensive to implement, largely because the consultancies that license the technology and build out solutions chiefly look for large-scale projects at huge multinational companies.
"Many businesses have potential and can grow with the right tools and careful management," says Tom Thies, co-founder and partner of The Fresnel Companies. "The best gains may be had in small- and mid-sized businesses that are set up for growth and primed to scale, and blockchain and other technology solutions are well suited to replace outdated business models." The broad experience profile of the partners, managers, and Experts-in-Residence at The Fresnel Companies will bring to bear a strong history of creative innovation to the challenges facing startups and mid-size companies. The result will be a small team of consultants offering resources to help businesses implement innovative solutions that are designed to grow.
At The Fresnel Companies, we don't see technology as the solution in and of itself, rather it's a building block, one of several on which a robust business can be based, and that foundation is the sturdy structure that supports all future growth. Reach out to learn more.