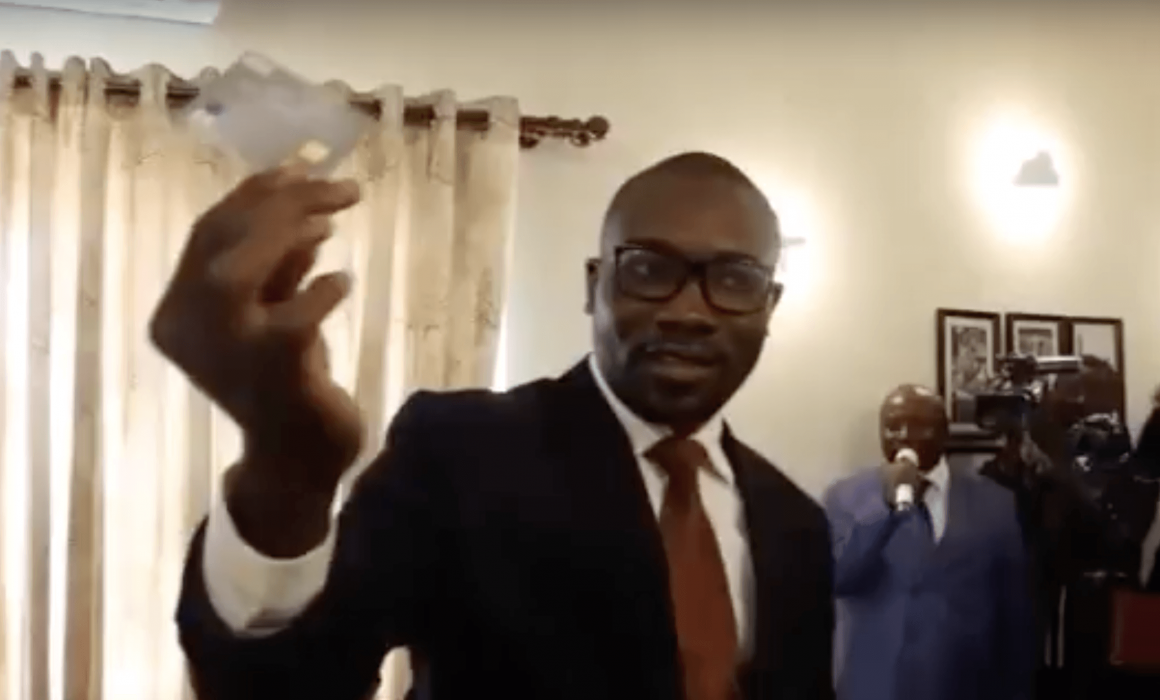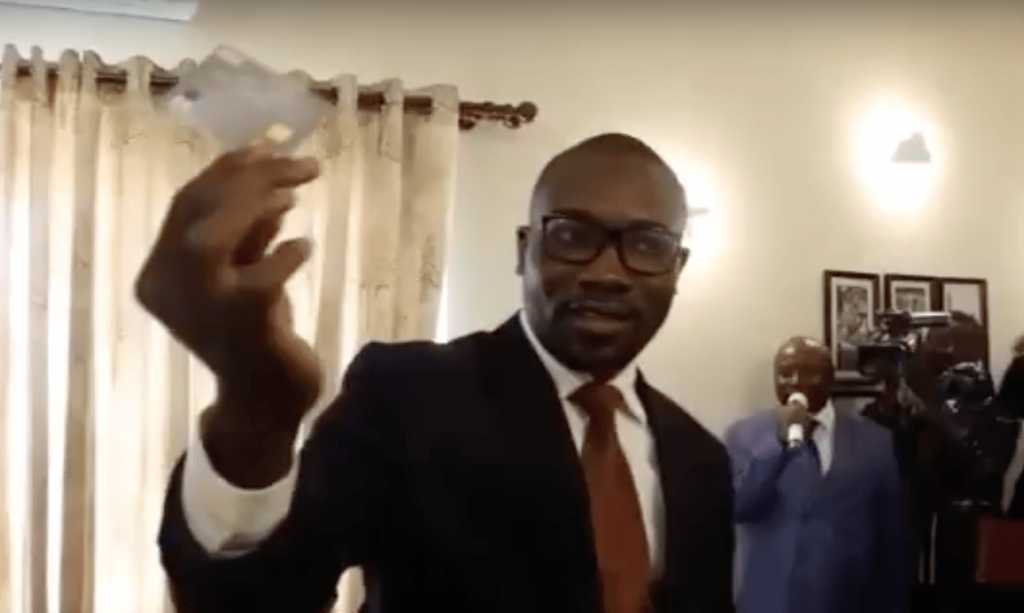 Emergent Payments, a portfolio company in the The Fresnel
Companies, is having a busy midyear push in support of its City of
Kolwezi-branded re-loadable Visa card and payments platform. The city
government in Kolwezi in the Democratic Republic of the Congo has passed
legislation that will incentivize and ultimately require companies in mining
and other local industries to utilize the designed platform for future payments
of taxes, licenses and fees. This is a tremendous opportunity for Emergent that
culminated in August, as it co-hosted, alongside the city government, over 100
corporate partners within the region to describe the benefits of our secure
electronic-payments infrastructure. The entire program, which Emergent has
branded as the "E-Pay Certified City" makes Kolwezi one of the first major
cities in sub-Saharan Africa to convert its payment infrastructure to
electronic payments. Other cities are beginning to contact Emergent for more
information about our company and capabilities. To see a video regarding the
launch of the Emergent Payments card, please click here.