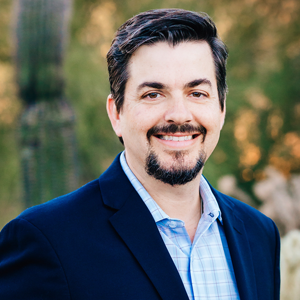 Thomas D. Thies
Co-Founder & Manager
Tom's entrepreneurial career began at an early age. Prior to graduating from Kansas State University, he was recognized as a National Entrepreneur of the Year by an international financial advisory publication. This early experience launched a career of advising, coaching, leading, managing and acquiring businesses. Through 25 plus years of startups, turnarounds and expansions, Tom has engineered a systematic approach for turning business models into scalable successes. With direct leadership experience in automated merchandising, banking technology, consumer product marketing, advertising and analytics, Tom possesses a unique ability to identify companies and forward-thinking concepts that generate growth. He had been with the co-founding and expansion of Clearly Ice & Water, VXP Radio, and Emergent Payments, after identifying each of these opportunities in their early stages.
Tom served as a distinguished lecturer at several universities, teaching entrepreneurship and management principles to students and business leaders. Privately, he dedicates his time to provide resources and informational support to the Autism community and, along with his wife and children, helps families of children with developmental disabilities through youth sports and other life-enhancing programs.