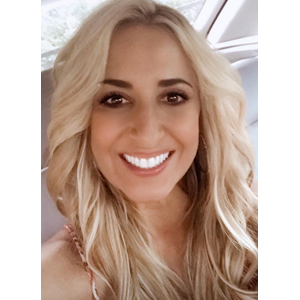 Lisa Meade
Lisa is an advertising-industry veteran, with more than 30 years experience developing winning strategies. During the last 12 years, Lisa ran the Texas office and oversaw the Southeast for Fox News and Fox Business networks advertising sales divisions. Additionally, Lisa owned part of Fiesta Automotive insurance—the first nationally driven franchise opportunity for the category in the Hispanic arena.
Her career started in New York developing and creating synergies between networks and brands. Highlights include creating a partnership with Aflac and the NFL on FOX with the Aflac trivia question, and negotiating with the PGA and CBS to create the MasterCard Colonial, Prudential at the half (NBA) as well as working on L'Oreal and the Women of Worth campaign. Other notable brands include BMW, Citibank, Braun, Mennen, and Discovery networks.
Lisa has lived in Dallas for 23 years and has sat on the board of directors for the DREAM FUND and the Dallas ad league. She is also an advisor for a patent-pending system approach to visually facilitating Contact Interaction Management.
She enjoys a life well lived as a philanthropist, a mother, and a mentor.