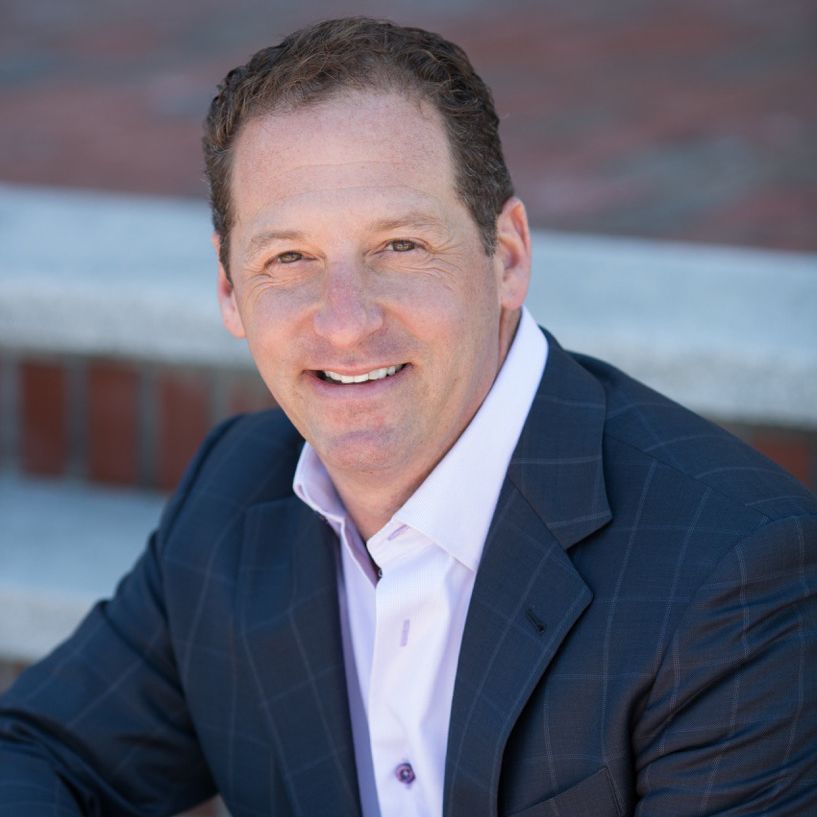 Andrew B. Casson
Founder & Managing Partner
At Fresnel, Andrew continues to dedicate his career to entrepreneurial management and leadership, serving as the architect of multiple capital funding strategies and business ventures. Prior to forming The Fresnel Companies, Andrew founded and managed several successful startups in the financial, technology and communications industries, including serving as the Chairman and CEO of Digitic Systems, LLC, a specialist in the workflow management software market, and as the CEO of C-Comm, Inc., focused on the telecommunications services industry. Andrew has also lent his expertise and guidance to several other startups. At Fresnel's VXP Radio Network, he applied his experience to the enhancement and refinement of VXP's organization, systems, procedures and services to support its expansion into a global media company.
Andrew is Chairman of the Board of The Fresnel Companies and also serves on several other corporate, charity and government boards including Chairman of the Newburyport Harbor Commission. Andrew values the community involvement this position allows and the direct working relationships with the United States Coast Guard and the City of Newburyport.