Insights from Parker Street
Check back here each month to hear observations and updates from Tom Thies, Co-Founder and Partner of The Fresnel Companies.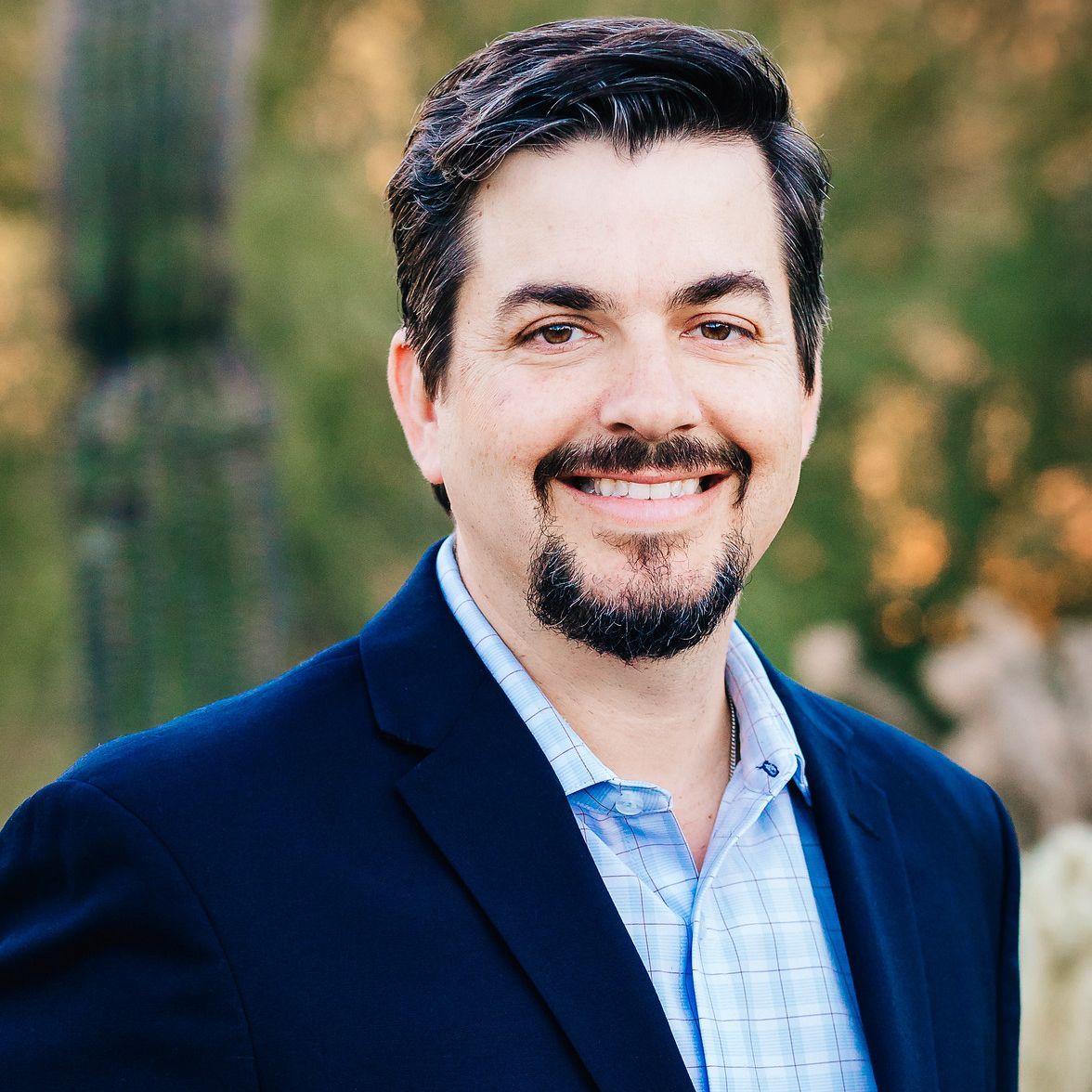 The Origins and Interactions of Good Business That Create Growth
To really understand how to start a business, you have to ask several questions: Where are the customers going to come from? What are their passions? What do they think about? What do they like to do? Why is this the most important thing for them? How will they be loyal? How will they adopt this as a habit? You've got to think about the supply and demand, but it's the most basic form of that.
At the very root of the business relationship, there's always some problem and there's always some need that stems from that problem. As an entrepreneur, we look at it: Who is solving this problem and how are they going about it? For some reason, the analysis of what's missing is the thing I love to do the most.
When it comes to starting, running, improving, turning around, advancing, and scaling a small business into a flourishing business, there's so much trial and error in our experience, because it's really always been a team thing, but that's what I love about business and figuring out what drives demand.
We can put the demand drivers on X and Y axis graphs. There's experiential learning, because you have to be best at two of the primary demand drivers in order to become a market leader in any business.
Take, for example, Clearly Ice & Water. We learned that convenience and quality were important. Quality in this case means the water has to taste great. People will buy test kits to see if the water is really as pure as you say it is. And they will check how often you service the equipment. That's why we're the only company that services it every day—see we're actively working to make sure we meet that demand driver. Our particular model has great through-put, so we're able to put a lot of product out there. Just having capacity is a big deal, so high speed, capacity, convenience, purity, we kind of group those things and say, what does it amount to, really? Through-put and quality. We knew we could be the leader and we went about developing as many self-serve, drive-up locations as we could to become the market leader. The next iteration of what we did was add purified ice to the mix. And we found the same X and Y axes drive that business.
Everyone's trying to figure out the same thing: What are consumers doing? What do they want? Now that ecommerce is here, what is it that drives people? We asked the same question, and we know we want to be there at that point where the decision is made—that moment of influence where someone says I'm going to choose this product over that product. That is why we acquired and reskinned and redeveloped VXP Radio Network and relaunched it as Tring Live Media.
Every one of the Fresnel portfolio companies is rich in what I would call real-time, or near-real-time data. They all do slightly different things, but at the back end there is a constant flow of information about decisions that are being made, and it can get to a pretty significant scale. There's a psychology behind behavior. Now, think about it: Get three hundred people making a decision and telling you why they made that decision, that's considered scientific. With Tring, for example, we have millions of people. Emergent International Payment Systems will have potentially tens of millions of people. We're talking about one country that will have millions, so several countries will have tens of millions, as that business scales. And that's not long-term, that's fairly immediate. The water business, as we incorporate mobile loyalty, RFID on-site, or Wi-Fi on site, people will register every time they fill.
Digital Latitude Solutions (DLS) is a data company in and of itself. We have the military base stores all around the world, and DLS actually constitutes a top-20 global retailer. The insights and decision-engine data that we can gather at DLS, that's its own value paradigm, and those insights can be incorporated into each of the other businesses. There are ways that each of the portfolio businesses can serve each other. They don't depend on each other, but they can definitely augment each other. The whole is greater than the sum of its parts—it's a mutually beneficial relationship.