Insights from Parker Street
Check back each month to hear observations and updates from Andrew Casson, Managing Partner of The Fresnel Companies.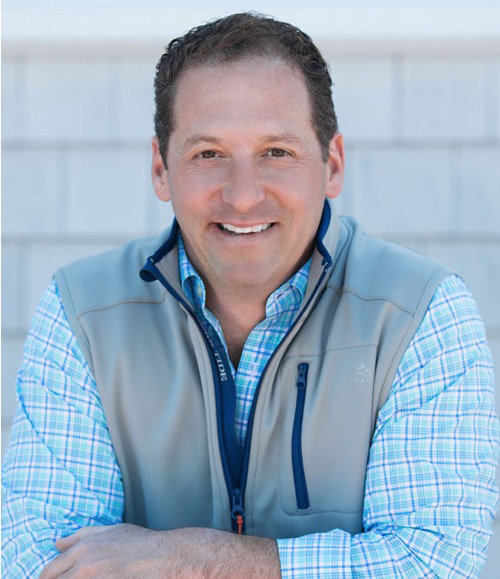 Core Values
The Fresnel partners were recently in Boulder, Colorado, working with The Blue Creative Group, our in-house marketing agency, on a new video to communicate the Fresnel story. The day before the cameras rolled, we sat around the table as the Blue team, headed up by George Sass Jr. and Andy Hawk, pressed each of us to communicate the Fresnel Companies story and consolidate it into an elevator pitch.
Initially, the premise appears rather simple, especially since we're constantly on the road telling our story to both current and prospective investors. Yet as we worked with George and Andy to put our thoughts on paper they pushed back, and cried BS on a few occasions, and encouraged us to go deeper in other areas. Like any group-strategy meeting, no matter what the final objective may be, you always seem to stumble out of the gate. In the back of your mind you may think that this exercise really doesn't apply to your company or your service. Heck, you might even initially think it's a waste of time.
Our marketing team kept us on track and focused, and these doubts went away. No idea was a bad idea and all the paths of how we communicate the Fresnel difference were considered. The meeting morphed into a non-linear, free exchange of ideas and open discussion as they led us through a robust, divergent-thinking exercise around the Fresnel Companies.
In the end we landed right where we needed to, which is knowing what we want our messaging to be. I think all companies should periodically go through this process to ensure we remind ourselves what the core values are of the company. I can tell you it's not about the features and benefits of a product, but it's about what your company stands for. In the case of Fresnel, we'll continue to communicate that Fresnel is redefining private equity and we believe that financial growth comes from building and managing great businesses. Most importantly, we truly strive to put our investors first. People invest with us because they want to be part of something greater. Our investor relationships are not transactional, and that approach is not for everybody. It was good to remind ourselves why we started this company more than 10 years ago, and to remember we're right where we want to be!
posted on November 5, 2019