Insights from Parker Street
Check back each month to hear observations and updates from Andrew Casson, Managing Partner of The Fresnel Companies.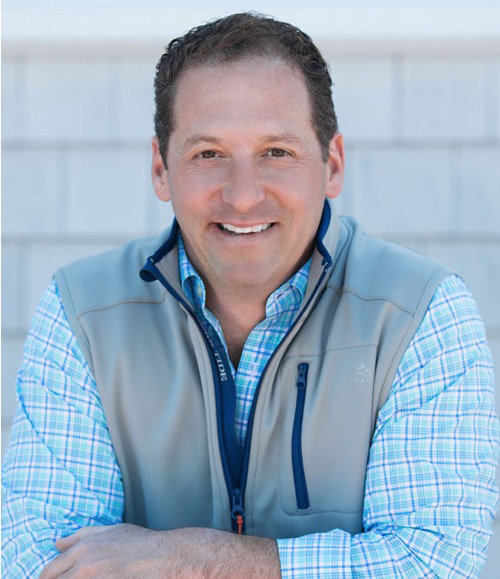 ---
An Improved Approach
Believe me, I realize saying to someone on the other side of the table that "we're better because we're different" will be met with a big eyeroll. So, I apologize in advance and ask that you hold back any adverse facial expressions until the end of this missive.
Like all the companies that we invest in, The Fresnel Companies base our success on identifying and executing a different strategy. In this case we did not want to replicate the typical private equity structure. Our partners asked a simple question: What if we could create an investment plan that rewarded the entrepreneur and the investor? Why should an innovative company take on mountains of debt while the founding members see their equity get sucked up, and the PE firm still charges management fees and benefits from waterfall distribution schemes? All the while, the investor in the PE fund whose capital is actually in play is absorbing the risk and trying to identify a predictable return on their investment. The short answer is there was an opportunity for an improved approach to all of these issues and we're realizing the benefit of not following the herd.
One of the major differentiators is we're structured to focus on value investing for the long term. This means employing an investment strategy that focuses on proven concepts with cash-producing companies. Then, as part of our enterprise optimization strategy, our model shares the returns among all the participants, from inventor to investor.
I've been on the road a lot lately from Dallas, to Kansas City, and Tel Aviv to Sydney, meeting current and prospective investors, and I'm inevitably asked, "What's the exit strategy?" Well, if we're investing in cash-generating businesses, and providing a return to investors, then why should we be scrambling toward the back looking for an exit. Don't get me wrong, it is imperative that we keep our eyes open and understand what the exit could be, but it's not our primary goal when investing. There is no need to reuse capital, so we don't need to establish that pre-planned exit. This investment strategy is a key component that allows Fresnel to create and maintain generational wealth.
Look to this page for a few individual case studies and further insight on how we're achieving success by being different. As General George Patton once said, "If everyone is thinking alike, then somebody isn't thinking."
posted on September 20, 2019